↟A private getaway on the banks of the Guadalupe River in New Braunfels, Texas. Come relax, rejuvenate and cleanse your gypsy soul.↟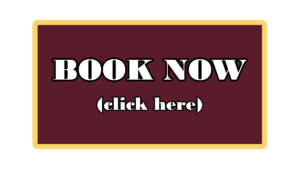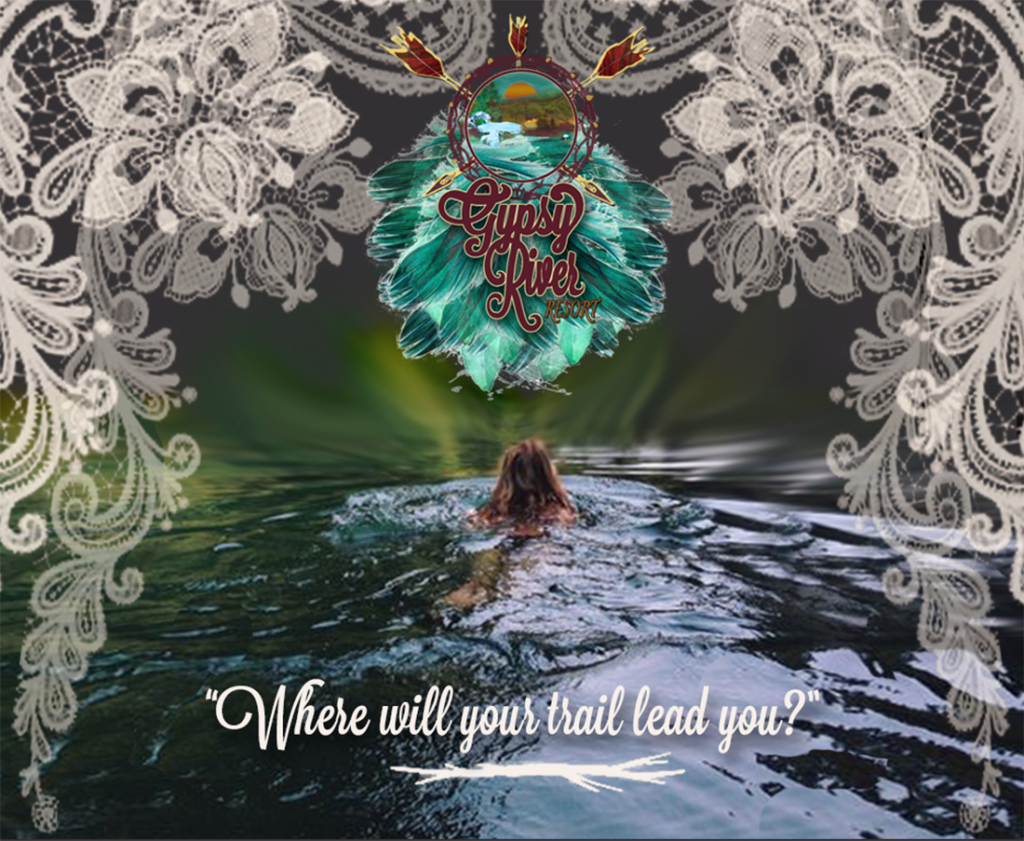 SITUATED ON THE GUADALUPE RIVER THIS MAGICAL RETREAT IS A PLACE TO RELAX, REJUVENATE AND CLEANSE YOUR SOUL.
WE OFFER THE MOST UNIQUE ACCOMMODATIONS FOR ALL WANDERERS SEEKING AN UNFORGETTABLE ADVENTURE BY THE RIVER AND UNDER THE TEXAS STARS.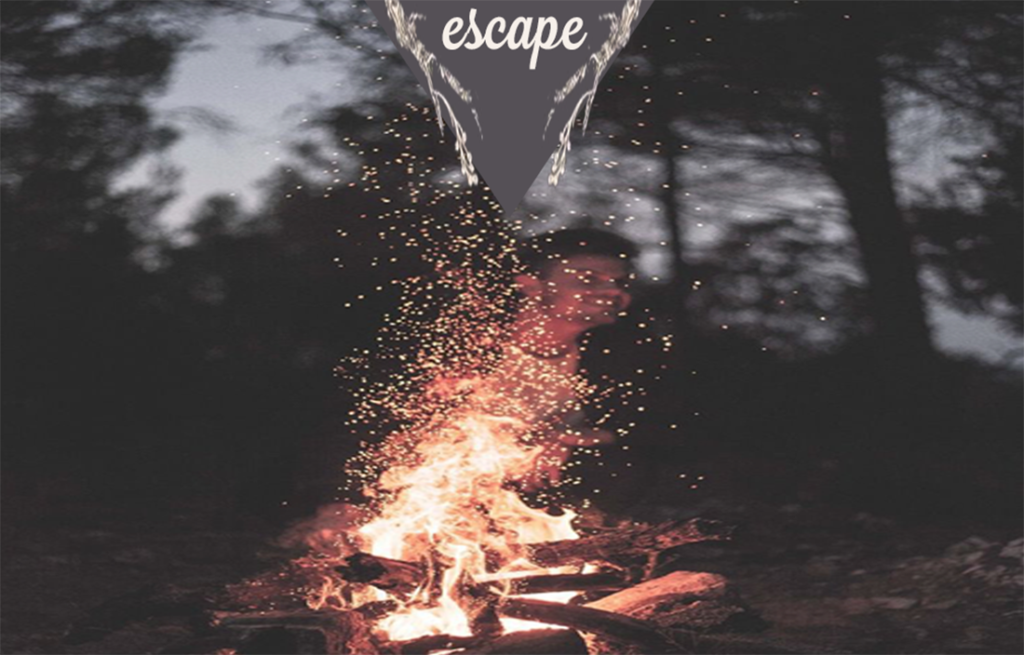 DESIGNED TO CAPTURE THE HEART AND SOULS OF TRAVELING GYPSIES IN SUCH AN INTIMATE SETTING THAT YOU'LL BE BOTH INSPIRED AND REENERGIZED BY THIS PRIVATE SANCTUARY IN THE HILL COUNTRY.