~~Calling all New Braunfels, TX LOCALS- COME HANG WITH US~~
Sunday after 11:00 AM – Wednesday 7:00 PM every week for the rest of SUMMER 2019: we are offering new discounted prices to our New Braunfels residents!
-1/2 price on ALL accommodations
-Free parking for all adventure rentals
-Day passes: $25 per VEHICLE for UNLIMITED guest!
~~Must provide ID for proof of residency~~
Military discounted provided: 10% off all of our prices. Thank you for your service!
↟A private getaway on the banks of the Guadalupe River in New Braunfels, Texas. Come relax, rejuvenate and cleanse your gypsy soul.↟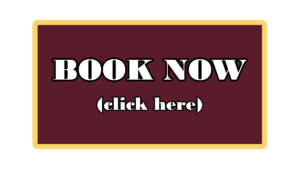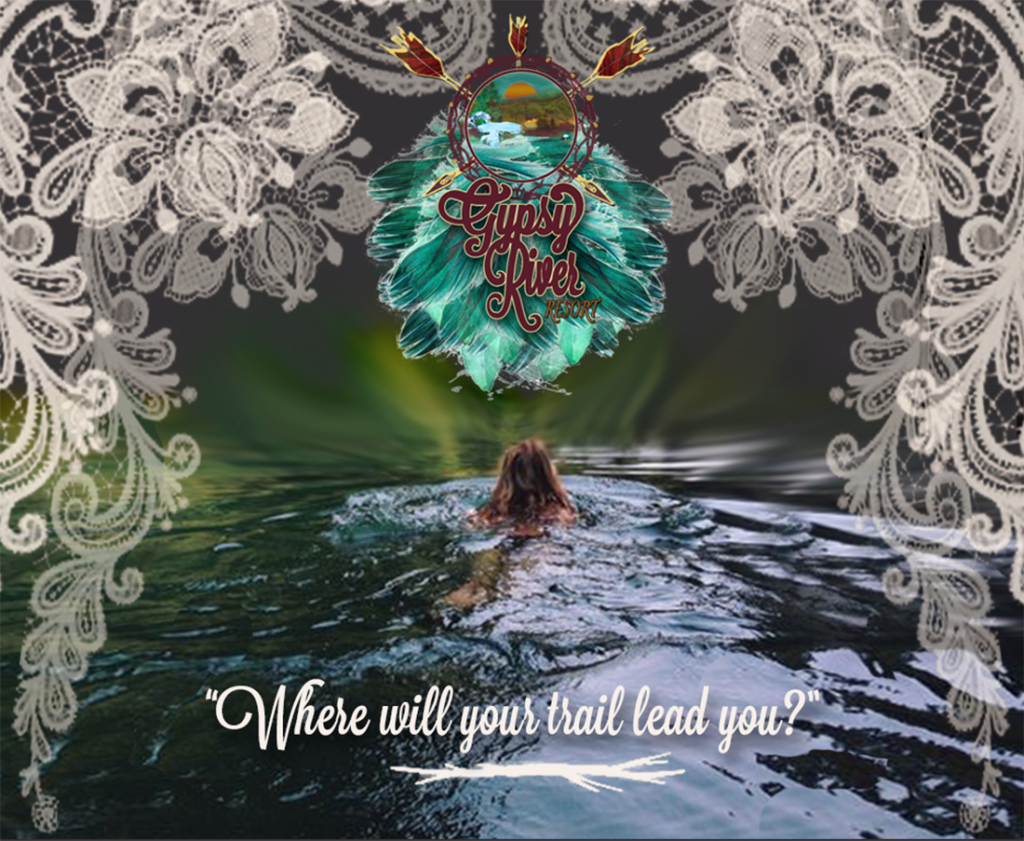 SITUATED ON THE GUADALUPE RIVER THIS MAGICAL RETREAT IS A PLACE TO RELAX, REJUVENATE AND CLEANSE YOUR SOUL.
WE OFFER THE MOST UNIQUE ACCOMMODATIONS FOR ALL WANDERERS SEEKING AN UNFORGETTABLE ADVENTURE BY THE RIVER AND UNDER THE TEXAS STARS.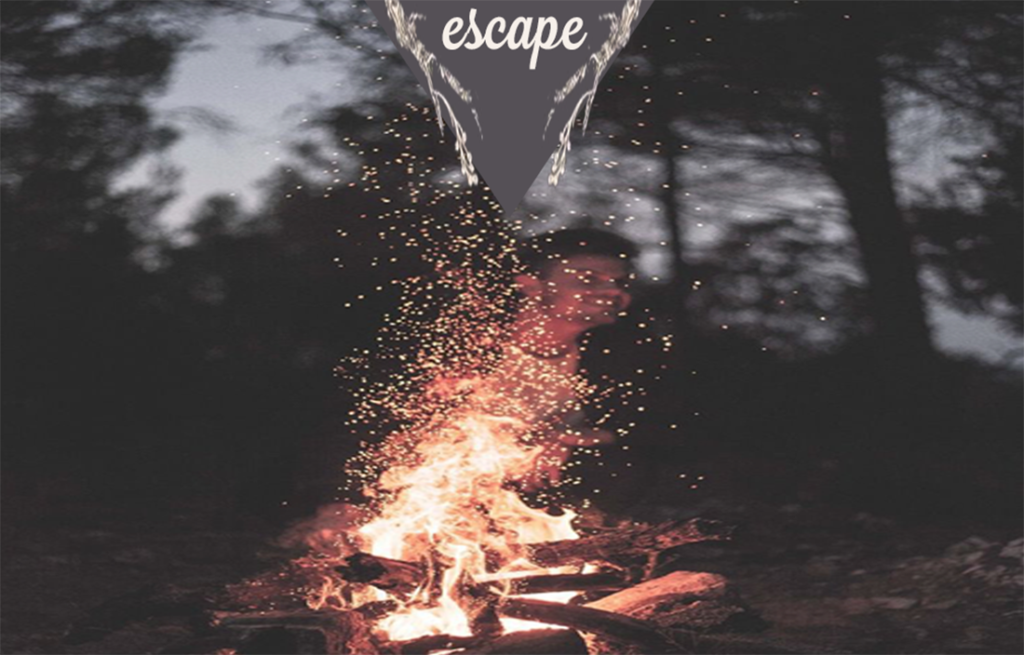 DESIGNED TO CAPTURE THE HEART AND SOULS OF TRAVELING GYPSIES IN SUCH AN INTIMATE SETTING THAT YOU'LL BE BOTH INSPIRED AND REENERGIZED BY THIS PRIVATE SANCTUARY IN THE HILL COUNTRY.